Lygodium - Climbing Ferns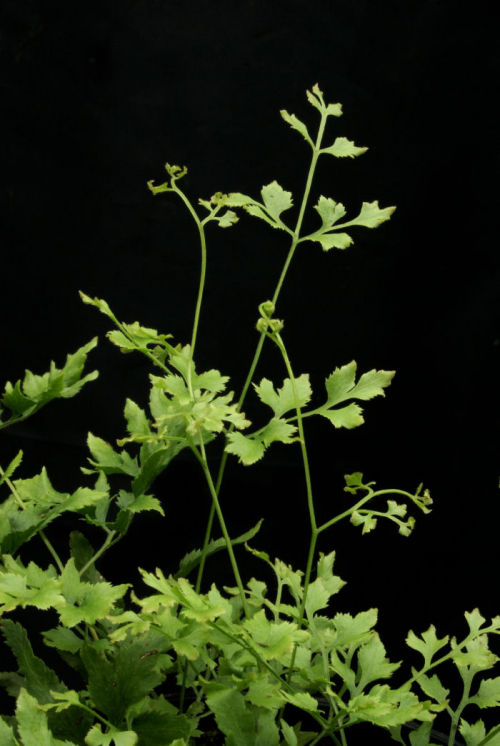 An unusual fern. It uses its flexible stems to twine around supports, can grow over 20 feet! It is hardy in the milder parts of the country, the best way to overwinter is to use a piece of slate or mulch with dry leaves to keep water off the base of the plant. It looks fabulous climbing over a trellis or for a stunning effect, try it up the stem of a tree-fern!
Plant in well drained soil in open shade.
Out of stock.